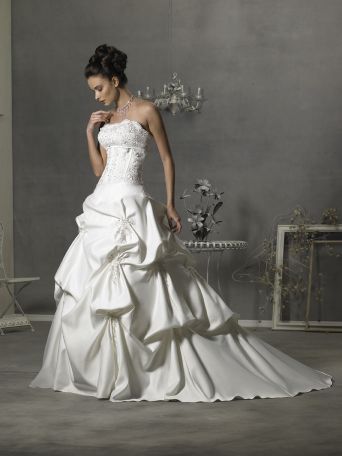 I want to wear high heels for my wedding day.
Eventhough I am tall enough but heels is an asset for me. Are you expecting me to wear wedding dresses with flat shoes? No-nope!

So my boyfie must be tall enough, so that I can wear 3 inches heels. Wakakaka… since when I started to think about wedding dresses nih? Him la, suddenly talking bout wedding plans.

Btw, can you stop running in my mind? I can't stop thinking of you. Lol.